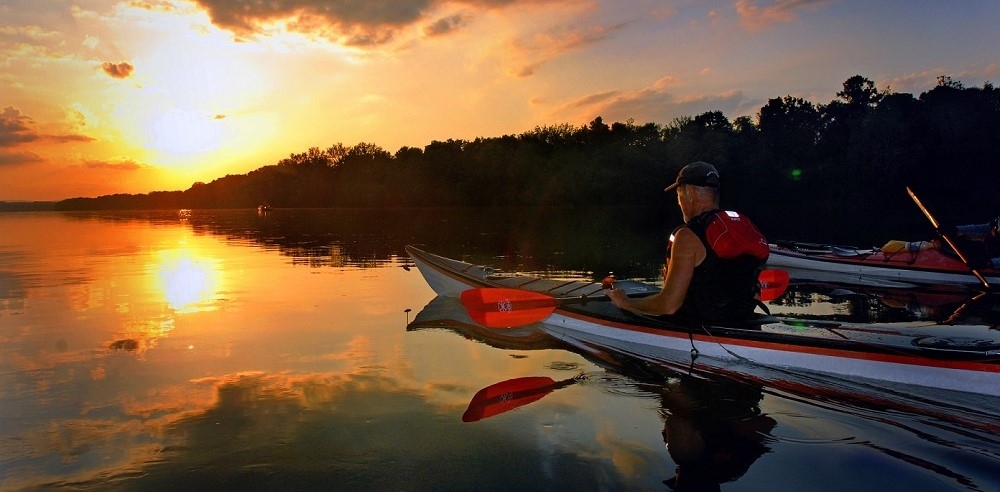 The Chesapeake Legacy Circle is a group of Chesapeake Bay Foundation (CBF) supporters who, in addition to any annual support, have made a lasting commitment to the Bay through a life-income gift or by naming us as a beneficiary in their estate plans. The Chesapeake Legacy Circle was established to thank and recognize these generous individuals for their profound contribution to the Bay's future.
We thank all past and present members of the Chesapeake Legacy Circle for their dedication to protecting the Bay and its rivers and streams. One person really can have a lasting impact, helping ensure clean water and a healthy Bay for current and future generations.
Have you included CBF in your estate plans? Please let us know. Your Legacy Circle membership allows us to recognize your commitment and may inspire generosity in others. Of course, we respect those who wish to remain anonymous; we encourage you to let us know of your plans on a confidential basis.

Read testimonials from existing Chesapeake Legacy Circle members here.
Chesapeake Legacy Circle Membership Benefits
Save the Bay magazine, published three times a year
CBF's annual calendar
CBF's Annual Report, which includes Legacy Circle recognition
Invitations to Legacy Circle sails and cruises
Invitations to CBF special events
Invitations to periodic phone casts or webinars about issues affecting the Bay and CBF
Letters/Emails from our President sharing breaking news and thoughts on critical issues
Special donor publications
What will your legacy be?
Through a planned gift to CBF, you can plant trees along miles of shoreline; educate thousands of children about environmental stewardship; protect habitat for oysters, crabs, fish, and birds; and so much more. Contact us for more information. Thank you for considering a planned gift to CBF.